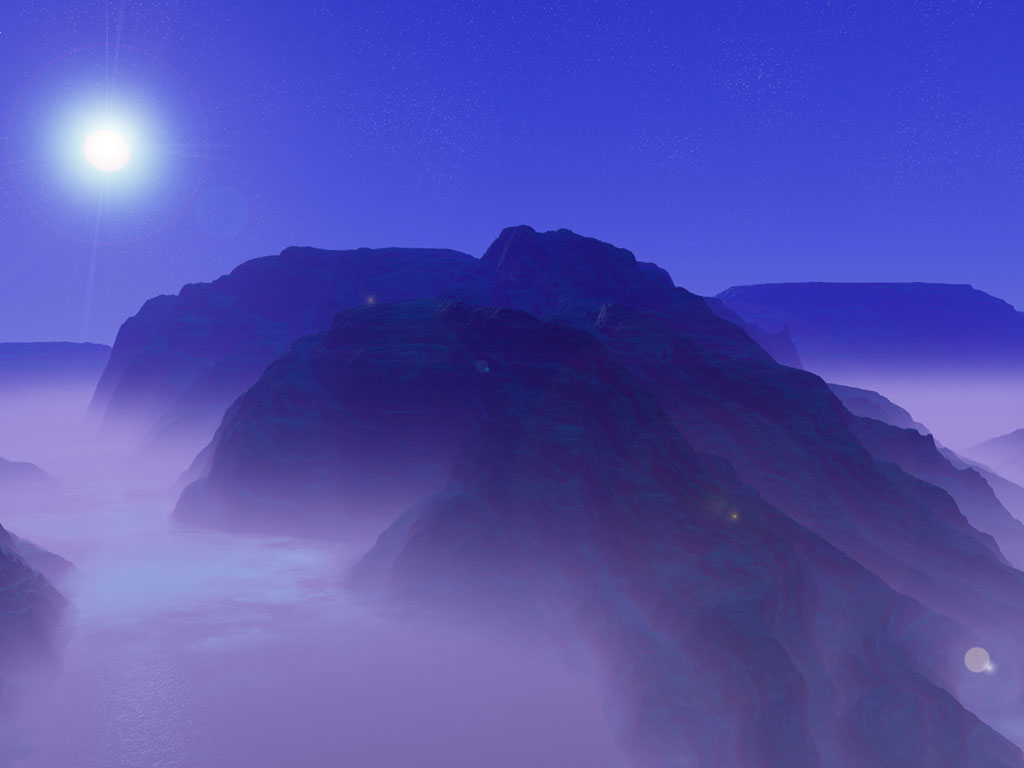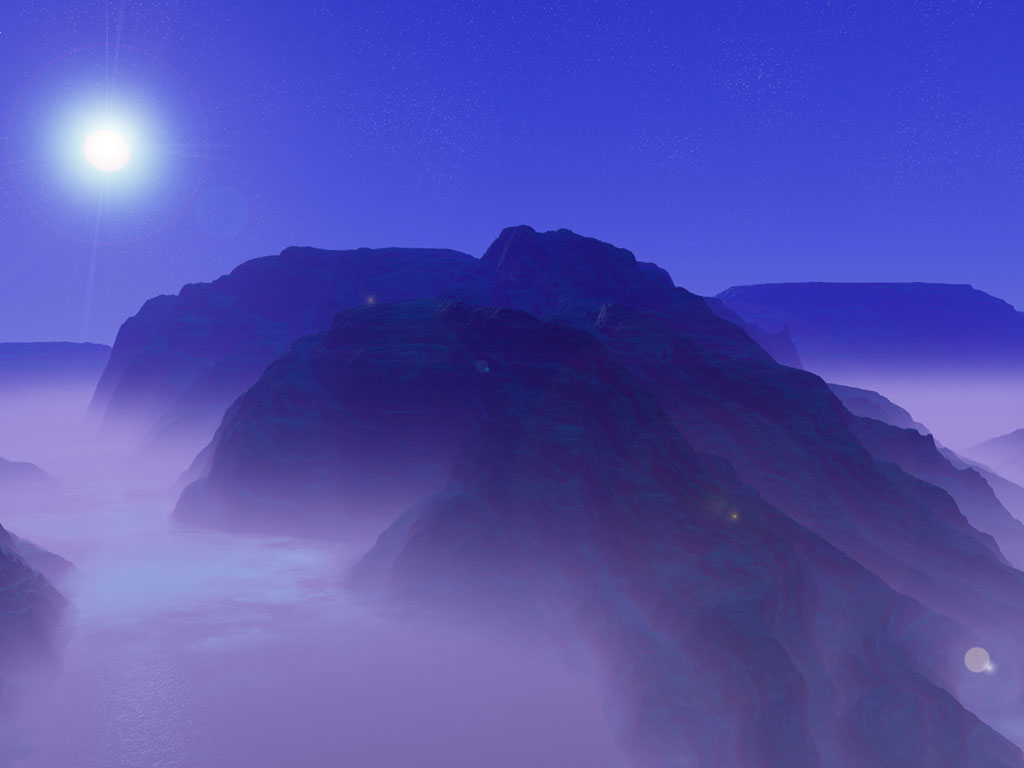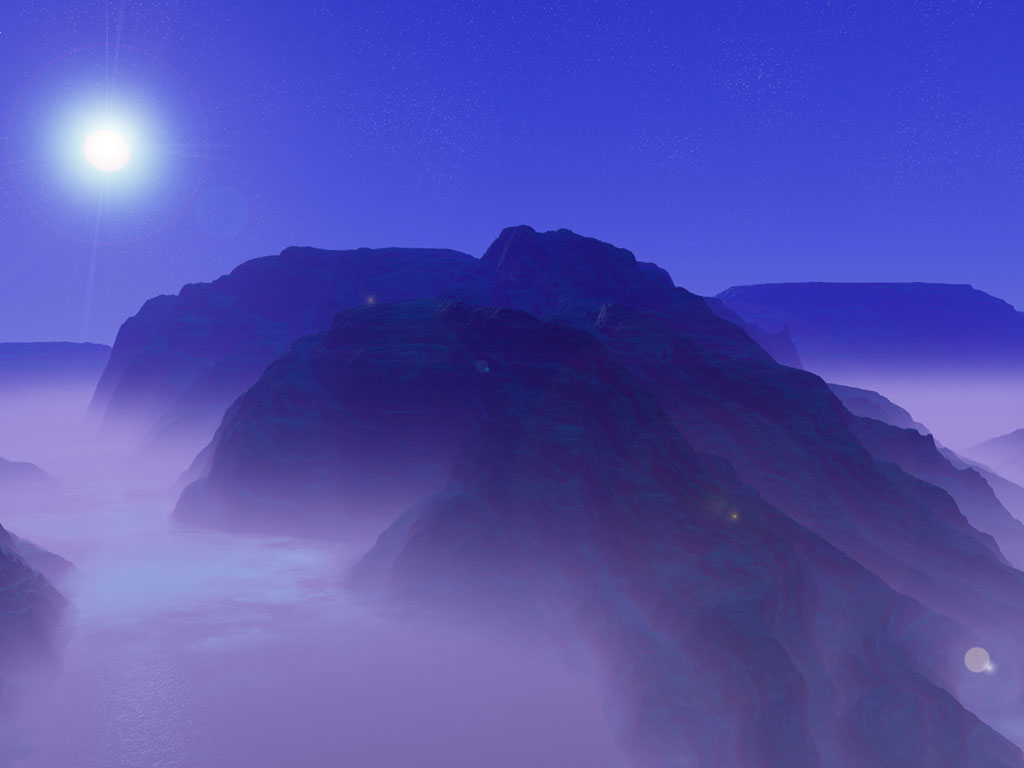 L
una is a Cream Brindle daughter of Rvrhls Li'l Miz April (Mizzy) and our Black/Cream stud dog, Titan.
Luna was born during a full moon and her coat reflects the colors of the lunar landscape...full of light and shadow!
Luna is now a stunning adult with great attributes from each parent. Watch for her in the showring during 2013!